Experience Bicester with the LoyalFree App and follow the local interactive Trails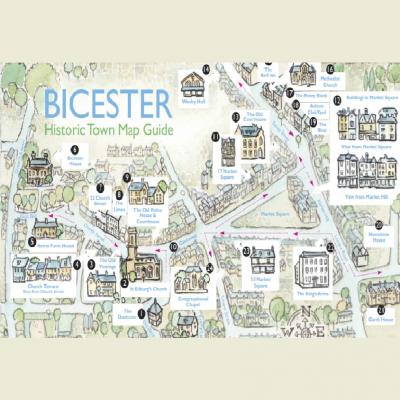 Bicester Historic Town Trail
We hope that this town trail provides a glimpse into the long and rich history of Bicester, a flourishing Oxfordshire market town since the Middle Ages. Originally named Bernecestre, 'fort of the warriors' or 'of Beorna', an Anglo-Saxon warlord, Bicester was founded by the Saxons in about 600 AD alongside the River Bure. The core of the modern street plan in the town centre was established in medieval times and many of the buildings date back to the late 16th to 18th centuries. The railway came to Bicester in 1850 (LNWR) and 1910 (GWR), further stimulating trade. Bicester has connections to horse racing, the hunt, and the military following the RAF station established in 1917 and the Ordnance Depot in 1941. Now famous for "Bicester Village" shopping outlet, there is still a range of independent shops, a bustling Friday market, an annual Bicester Festival and regular events in Garth Park.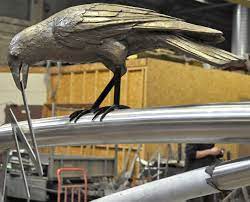 Crows of Bicester
Crows are handsome, intelligent birds, toolmakers, skilled at aerial displays, homemakers with strong family ties, and they adapt from rural to urban locations. All these aspects relate to the town's history and development.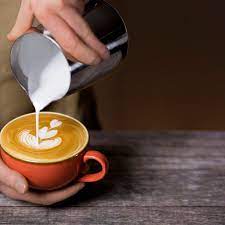 Discover Coffee in Cherwell
Is there anything better than a good cup of coffee? Latte, cappuccino, espresso, flat white… however you like yours, there's a coffee for everyone in Cherwell's cosy cafés.